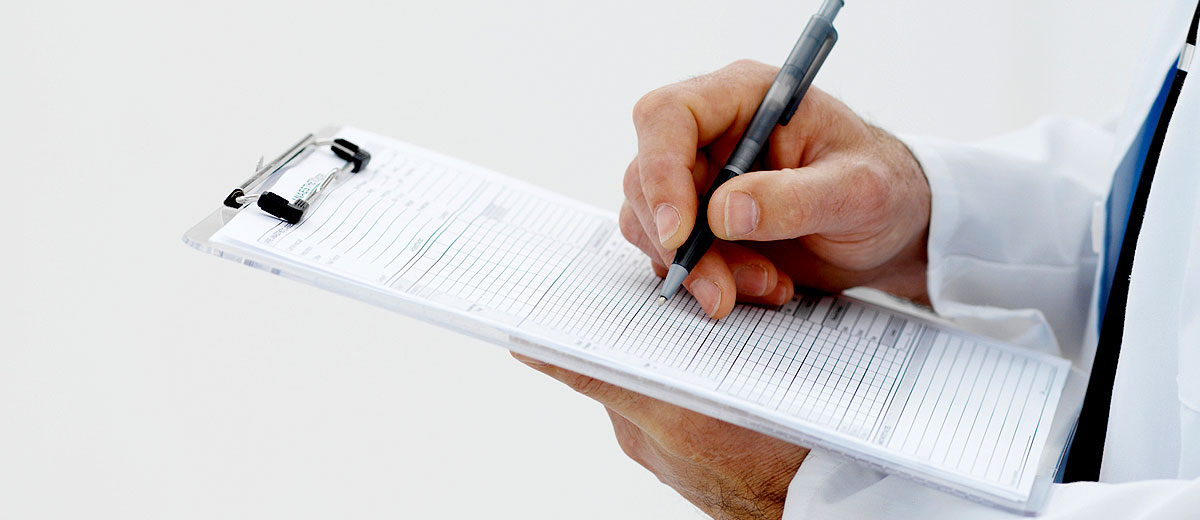 The Laboratory Director and clinicians have important roles ensuring that the patient tests being performed are the appropriate analytes in a given clinical situation. Laboratory leadership and clinicians need to work closely to make this a reality. The number of analytes available for testing has increased dramatically over the past fifteen years and today there are literally thousands that can be performed. No one has a monopoly on the knowledge needed to select all the appropriate tests in a given situation, therefore the need for a partnership between the clinicians and the laboratory leadership has become essential.
---
---

Your test menu should reflect the needs of the clinicians in your practice. In so doing, the following needs to enter into consideration of offerings:
Type of laboratory (physician office, reference, hospital, mobile, clinic, etc .)
Type of patient population served (related to physician clients, and specialties represented)


Types of client physicians / medical specialties represented


Anticipated test volumes / demand for specific tests


Complexity of testing (waived tests vs . non-waived, with attendant regulatory requirements)


Qualifications of personnel required


Hours of operation with attendant staffing levels / testing performed per shift / committed turn-around times


Operating and capital budgets (determinant for extent of instrumentation and level of automation)


Work space available to accommodate all phases of testing from specimen collection to test result reporting
The answers to these questions will provide you the guidance for determining testing that can be accommodated in-house, tests that should be sent out, the expectations of the physicians, and the needs of the patients. Your next step is to work with the physicians on a lab test utilization program to encourage the most efficient and relevant utilization of the testing offered.
To read Part 2 and Part 3 of the series click on the links below.
The Right Tests Through Utilization Management - Part 2
The Right Tests Through Utilization Management - Part 3