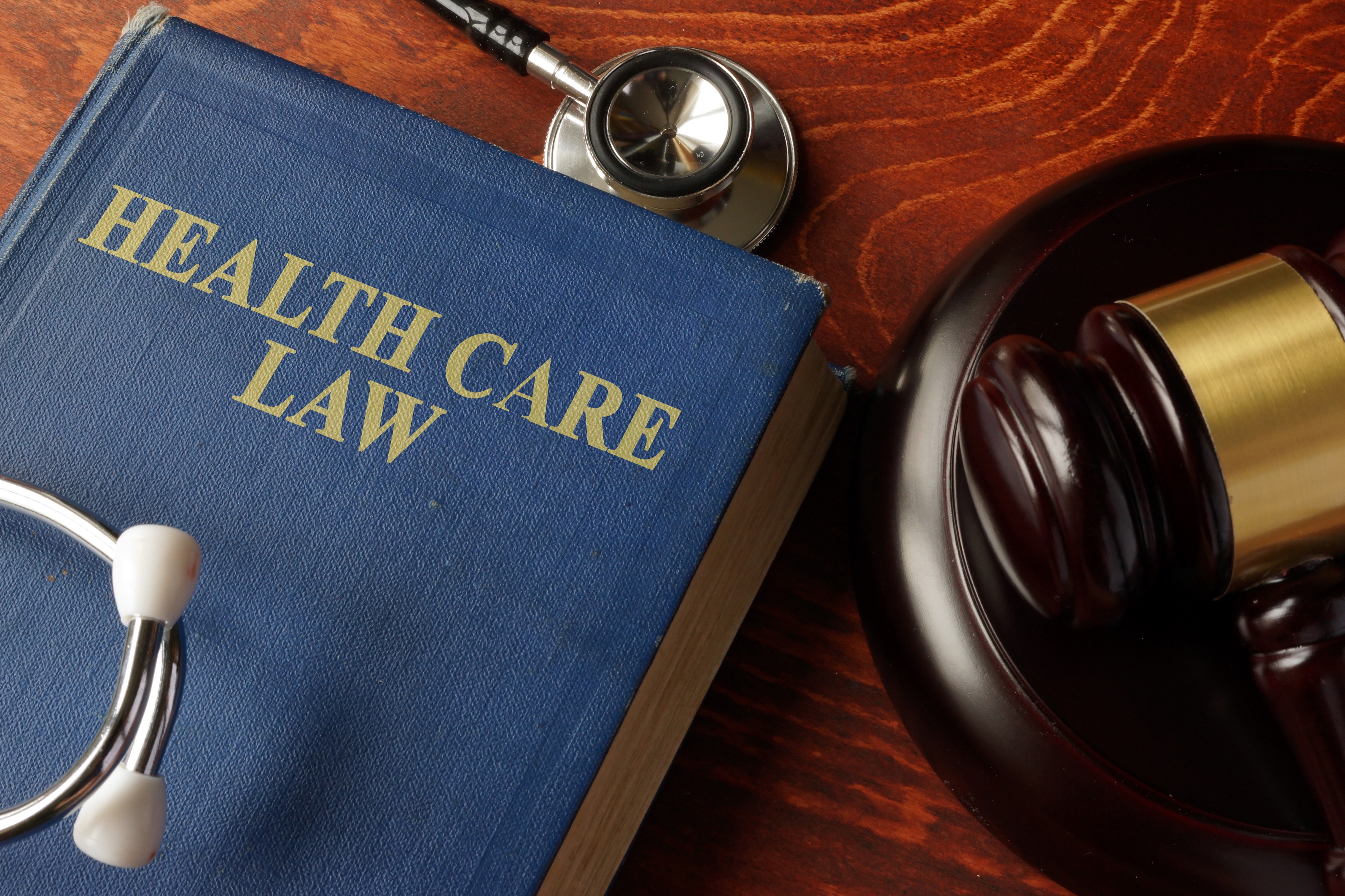 On January 9, 2018, CMS published in the Federal Register a Request for Information to assist them in their review of Clinical Laboratory Improvement Amendments. Many in the laboratory community hailed this as long overdue, since apart from rule making clarifications, the CLIA regulations had not undergone change since 1992.
COLA will be submitting comments and we want to help your voice be heard as well. You can share your thoughts on any CLIA issue that you believe COLA should include by posting your comments in our Quality Lab group on LInkedIn
---
---
In the request for information, there are four areas CMS specifically pinpointed:
Personnel Requirements: There are several personnel issues where comments are solicited including clarification of degree(s) for moderate and high complexity testing personnel. Included here are desire to clarify if BS in nursing should be considered equivalent to a BS degree in biological science; physical science degree definition and education requirements for equivalency education to meet CLIA requirements for "qualifying degree"; ability and allowable circumstances for general supervisors to perform competency assessment; and appropriate laboratory training, experience and skills needed for qualifying personnel to meet non-waived CLIA requirements and how best to document and verify the personnel training, experience and skills.
Proficiency Testing Referral: Although the Taking Essential Steps for Testing Act of 2012 gave CMS some discretion in PT sharing problems CMS would like further exploration and clarification to better define CMS ability to apply discretion to sanction both waived and non-waived laboratories sharing Proficiency Testing materials.
Histocompatibility: CMS is interested in updating the standards, in light of advances in transplant medicine over the past 20 plus years including virtual cross-matching, decision making algorithms, and deletion of obsolete or redundant requirements.
CLIA fees: CMS is soliciting general feedback in updating the CLIA fees charged, specifically the methodology of fee determination and the frequency of updating.
The CMS announcement made it clear that commenters may also submit comments on other CLIA provisions subject to CMS jurisdiction (FDA provisions are not included) that the laboratory community views as needing change.
Want More Information?
Comments are due to CMS by Monday March 12, 2018 at 5 PM.