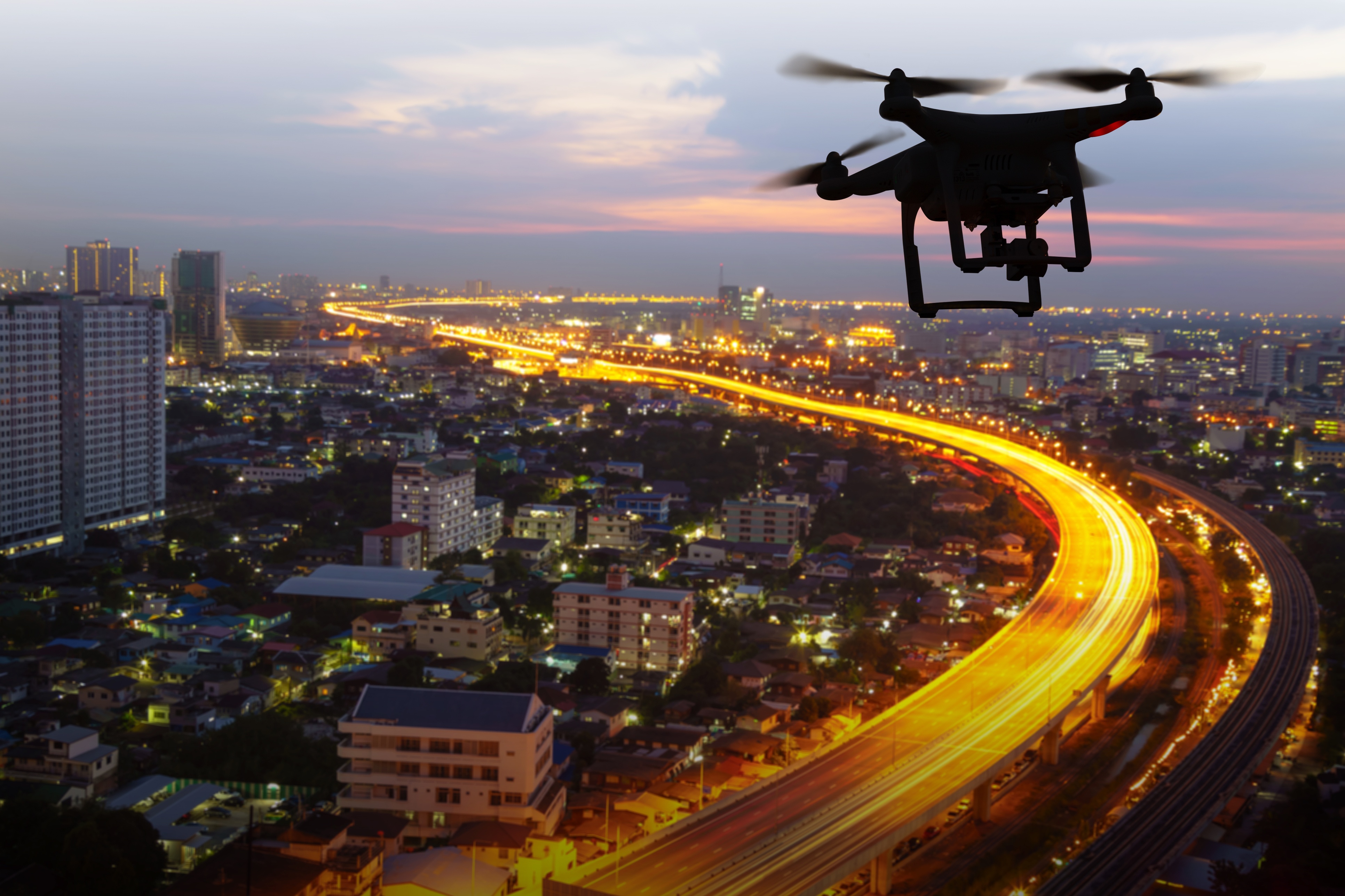 Times sure are changing! I recently read in the American Journal of Clinical Pathology a study comparing final hematology and chemistry testing results from hematology and chemistry samples transported by drones for 3 hours vs. more traditional specimen transportation.
---
---
Study Methodology
Paired samples were obtained from 21 healthy volunteers. Half the samples were held stationary in an air conditioned automobile and the other half were transported in a cooling box mounted on the drone. The stationary samples were held at 27.3 degrees C while the drone specimens were maintained at 24.8 degrees C.
Study Findings
After the flight, 19 hematology and chemistry parameters were examined using four performance criteria. The hematology specimens, both stationary and drone transported, showed appropriate correlation. The seven drone transported chemistry samples exhibited an 8% positive bias for glucose and a 6.2% positive bias for potassium. The other five chemistry analytes met all four performance criteria.
Further analysis of the glucose and potassium to evaluate the possible reasons for differences obtained with the stationary and the drone transported specimens seemed to indicate that the differences observed were the result of the 2.5 degree C temperature differences in the transport temperature between the sample groups.
Finally, it was also stated that the most significant limitation of the study is that the volunteers were healthy individuals so their results were in the relatively narrow normal range rather than spread across the full assay range (low to high) for each test.
Implications for the Future
We will be reading more such studies as the availability of drones will enable our more rural areas to transport specimens more rapidly to reference laboratories to obtain testing results more expeditiously, particularly in emergency situations.
Resources:
https://academic.oup.com/ajcp/article/148/5/427/4104555