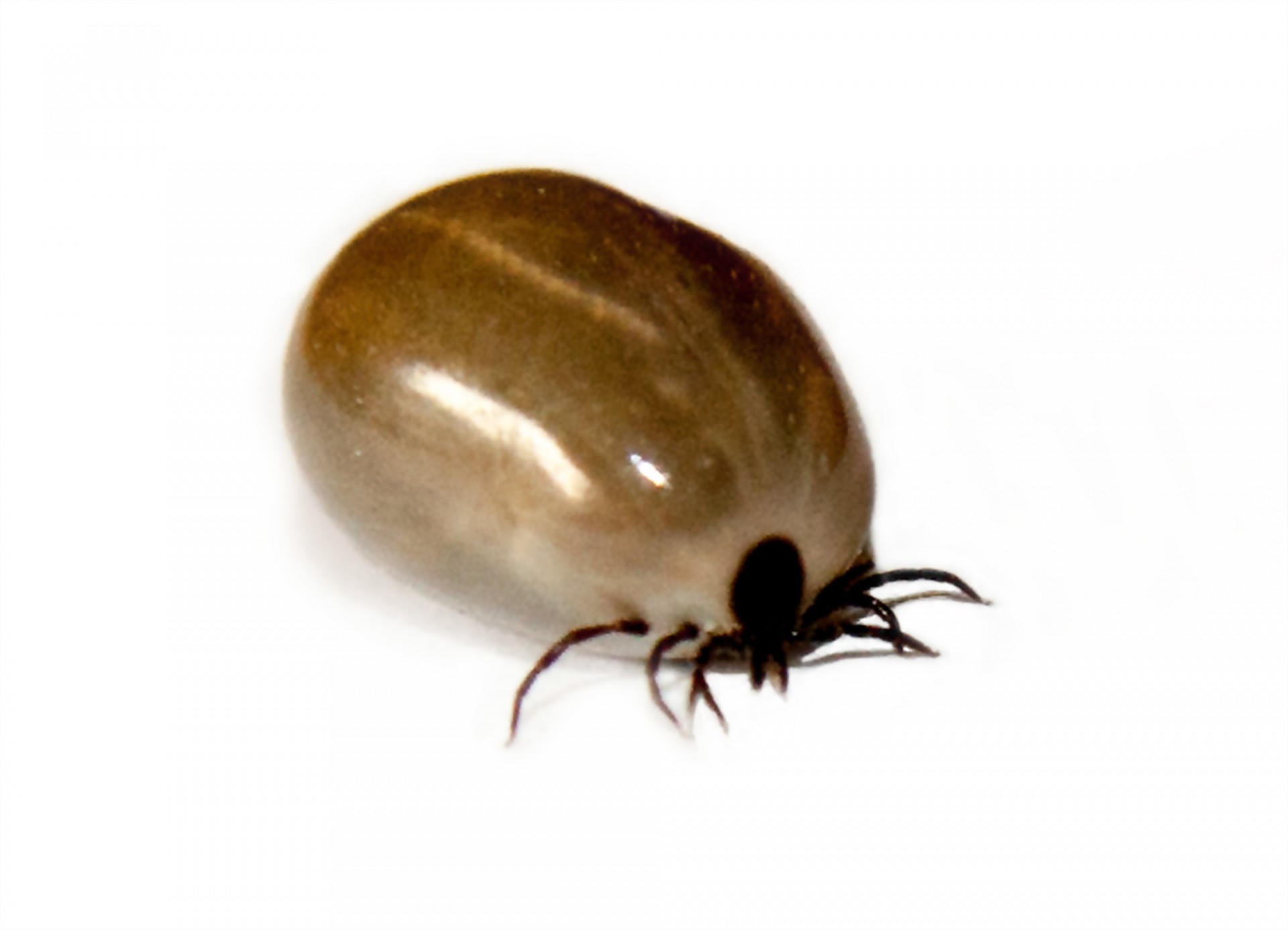 For the past 25 years, the recommendation for Lyme Disease testing has been a two-test methodology, enzyme immunoassay (EIA) or immunofluorescence test followed by a western immunoblot assay performed on those specimens yielding a positive or equivocal Lyme Disease EIA result.
---
---
For many years, laboratories have awaited new procedures that potentially would replace the immunoblot portion of the testing. The immunoblot poses both technical and interpretative difficulties and, also, result in the final interpretation of the testing is not available for several days.

The National Conference on Serologic Diagnosis of Lyme Disease in 1994 established the two-tier testing. A portion of the recommendations from this conference indicated new assays should only be recommended if their specificity, sensitivity and precision equaled or surpassed the performance of the EIA and immunoblot procedures.

On July 29, 2019, the Food and Drug Administration cleared several EIA Lyme disease serologic assays with new indications, allowing for EIA rather than western immunoblot assay to become the second test in the Lyme Disease testing algorithm when an initial Lyme disease serologic assay is equivocal or positive.

This is a welcomed advance. The newly approved tests were shown to perform as well as, if not better, in detecting antibodies against Borrelia burgdorferi, the causative agent of Lyme Disease. Both clinicians and patients will now receive results more expeditiously and allow treatment, when indicated, to be administered more promptly.

There are improvements yet to be made in the serologic diagnosis of this disease. The presence of antibodies may not necessarily distinguish recent active infection from past infection. Improvements will also ultimately come in the diagnosis of the very earliest phases of infection, before the development of detectable IgM antibodies.
Also, don't forget to stay connected and join our Quality Lab Group on LinkedIn!