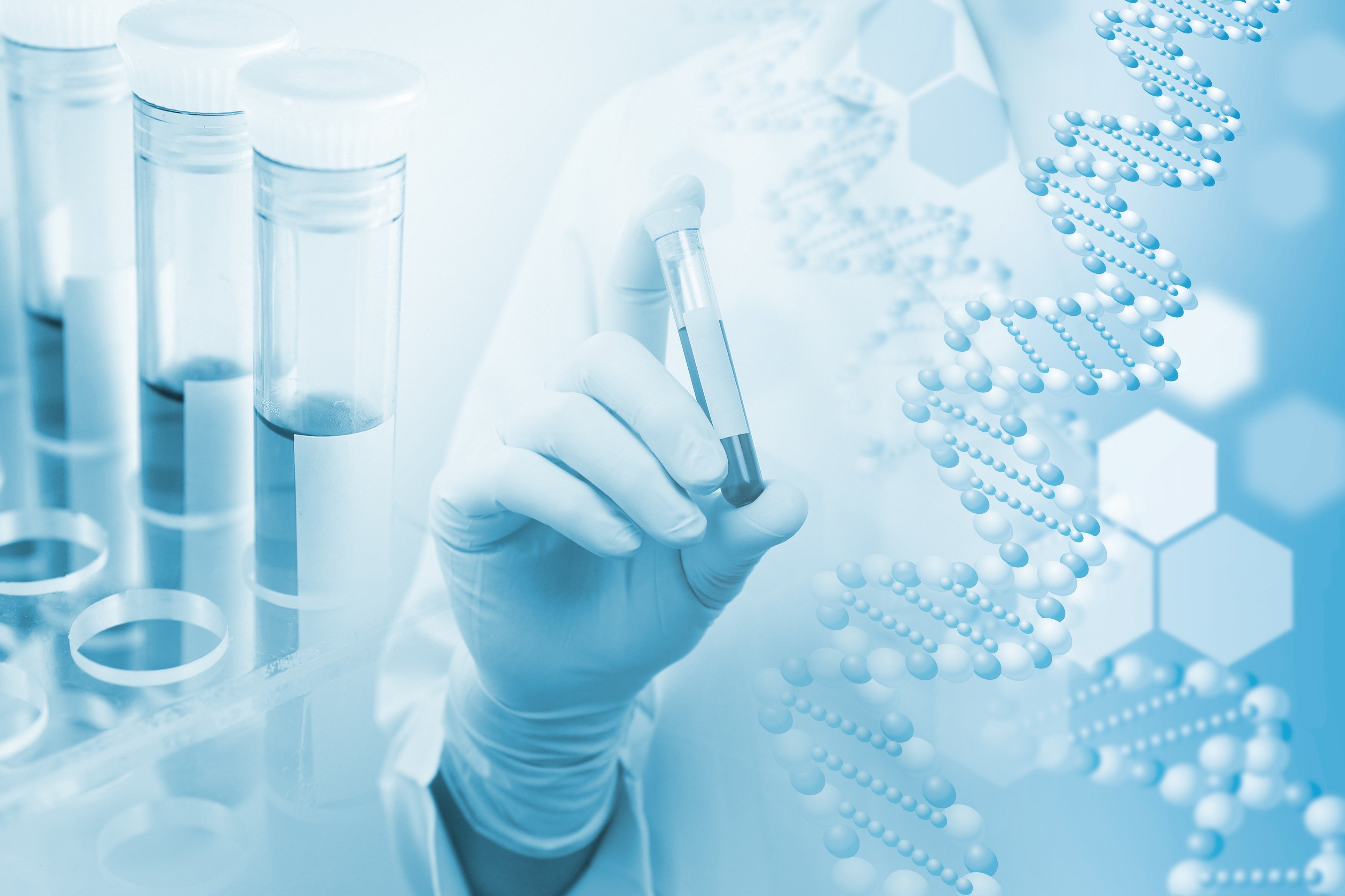 Newly Approved FDA Test
The FDA has approved a laboratory test called the Banyan Trauma Indicator which is intended to assist in the diagnosis of mild traumatic brain injuries/concussions (mTBI). The test detects two proteins, UCH-L1 and GFAP, released by brain cells which have been injured. In approving the test, the FDA evaluated 1,947 individual blood samples from adults with suspected mild traumatic brain injury. The study was able to predict the subsequent detection of intracranial lesions on CT scan in 97.5% of patients with mTBI. In those without intracranial injury identified on CT scan following a negative laboratory test, the test was accurate in 97.6% of cases.
---
---
While these figures are impressive, it must be noted that the test does not have the degree of sensitivity we see with positive troponin tests in diagnosing myocardial infarction. The importance of the Banyan Biomarkers, however, is twofold: if negative, there can be a reduction in many of CT scans currently performed in the work-up of patients with suspected concussion. Just as important, this test marks the first laboratory test along the road to developing a non-imaging assay that can be viewed as definitively indicating presence or absence of mild traumatic brain injury.
Projected Demand
According to the CDC, in 2013 there were approximately 2.8 million traumatic brain injury related emergency department visits. We will see this test becoming available in many of our emergency rooms later this year and the hope is that this test and subsequently other tests under development will play a role in our emergency rooms, on our athletic fields and in battlefields assisting in the diagnosis of concussion.
As Dr. Scott Gottlieb, FDA Commissioner stated in announcing the availability of this test, it "sets the stage for a more modernized standard of care for testing of suspected (traumatic brain injury) cases".