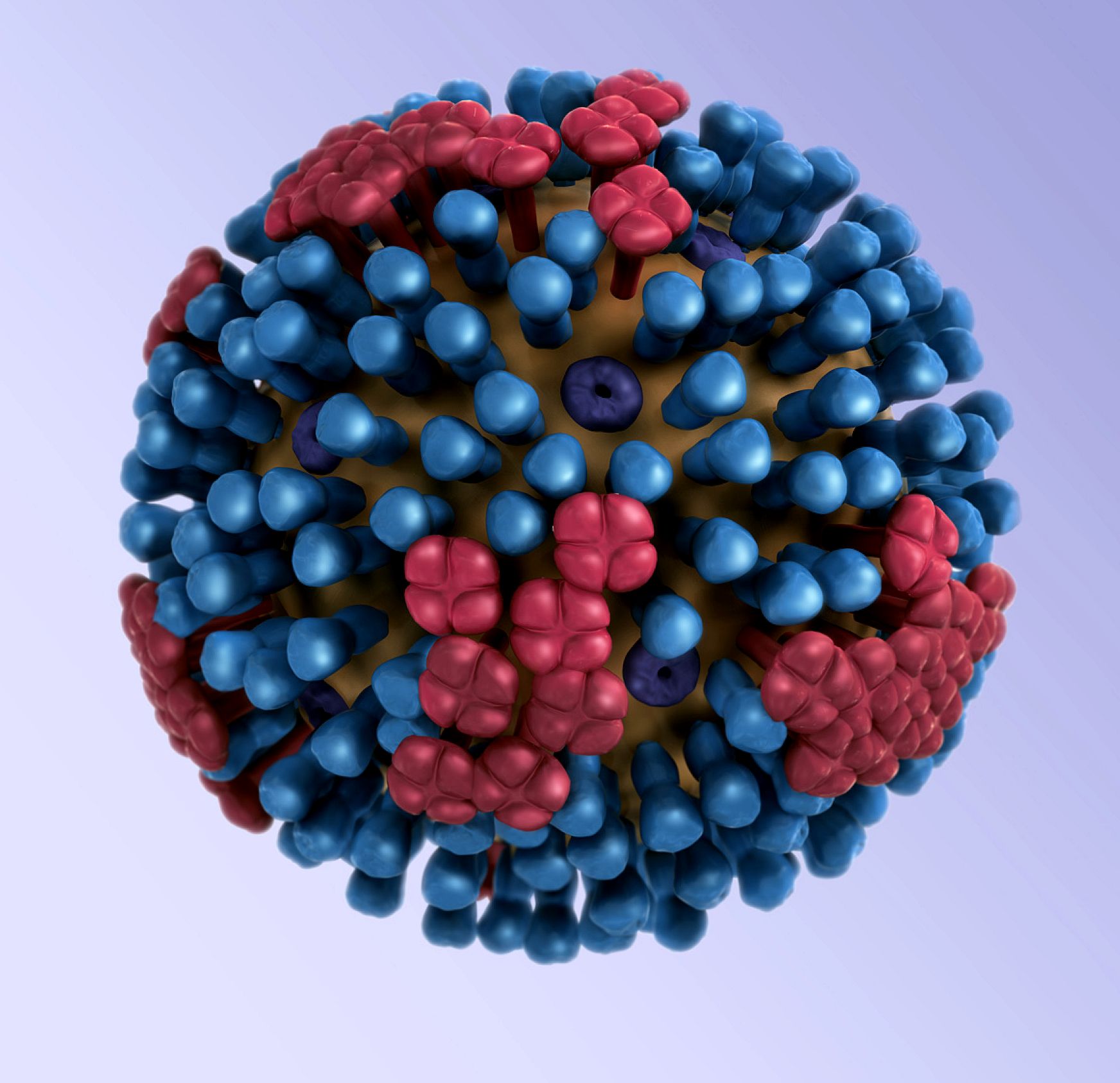 While still prevalent in 48 states, the influenza season has appeared to have peaked. However, the report from CDC last week indicated that of the influenza detected, 60% was type H3N2. This type influenza causes more hospitalizations and deaths, especially in the elderly. As you can see from the graph below, H1N1 has predominated until last week and this virus causes a milder form of influenza infection.
---
---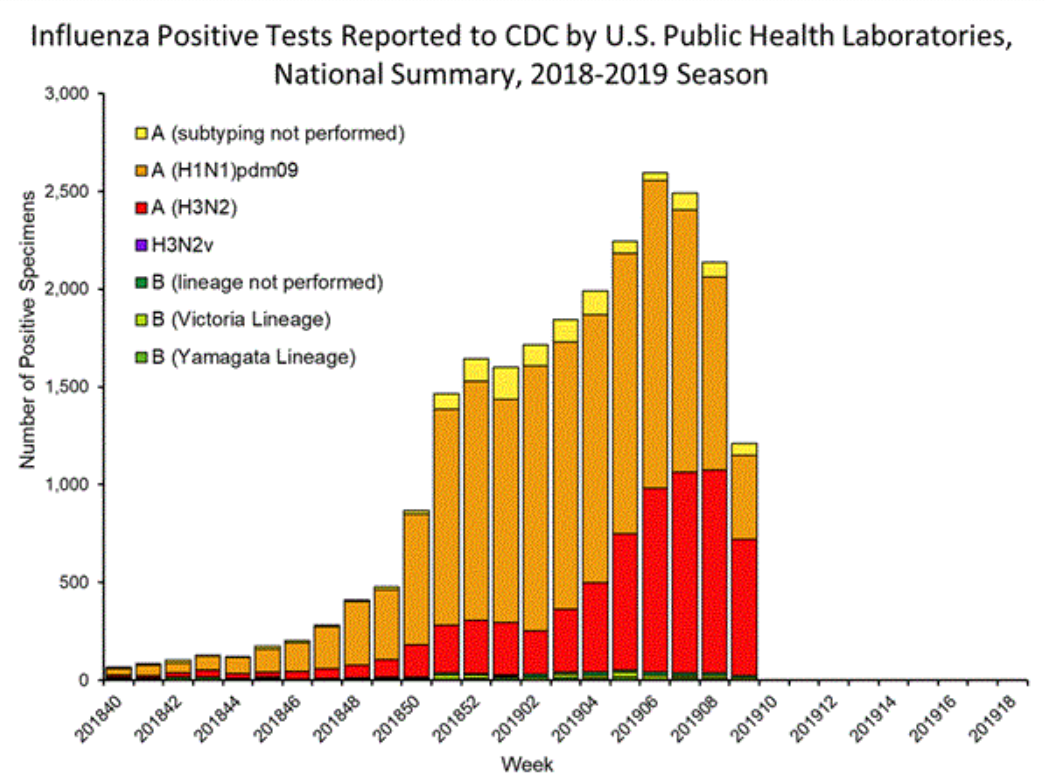 It is uncertain which type influenza virus will be spreading for the remainder of the season. Recently the World Health Organization postponed its decision on which strains should be included in the influenza vaccine next season.
The CDC indicated that thus far this year, there have been 25 million influenza illnesses, approximately 300,000 hospitalizations and between 20,000 and 30,000 deaths.
I bring this information forward to remind us all that the influenza season is not over, a more aggressive viral type appears to be predominating, continue your laboratory testing as you have been doing this season and our patients need to continue to take precautions to avoid infection.
Also, don't forget to stay connected and join our Quality Lab Group on LinkedIn!