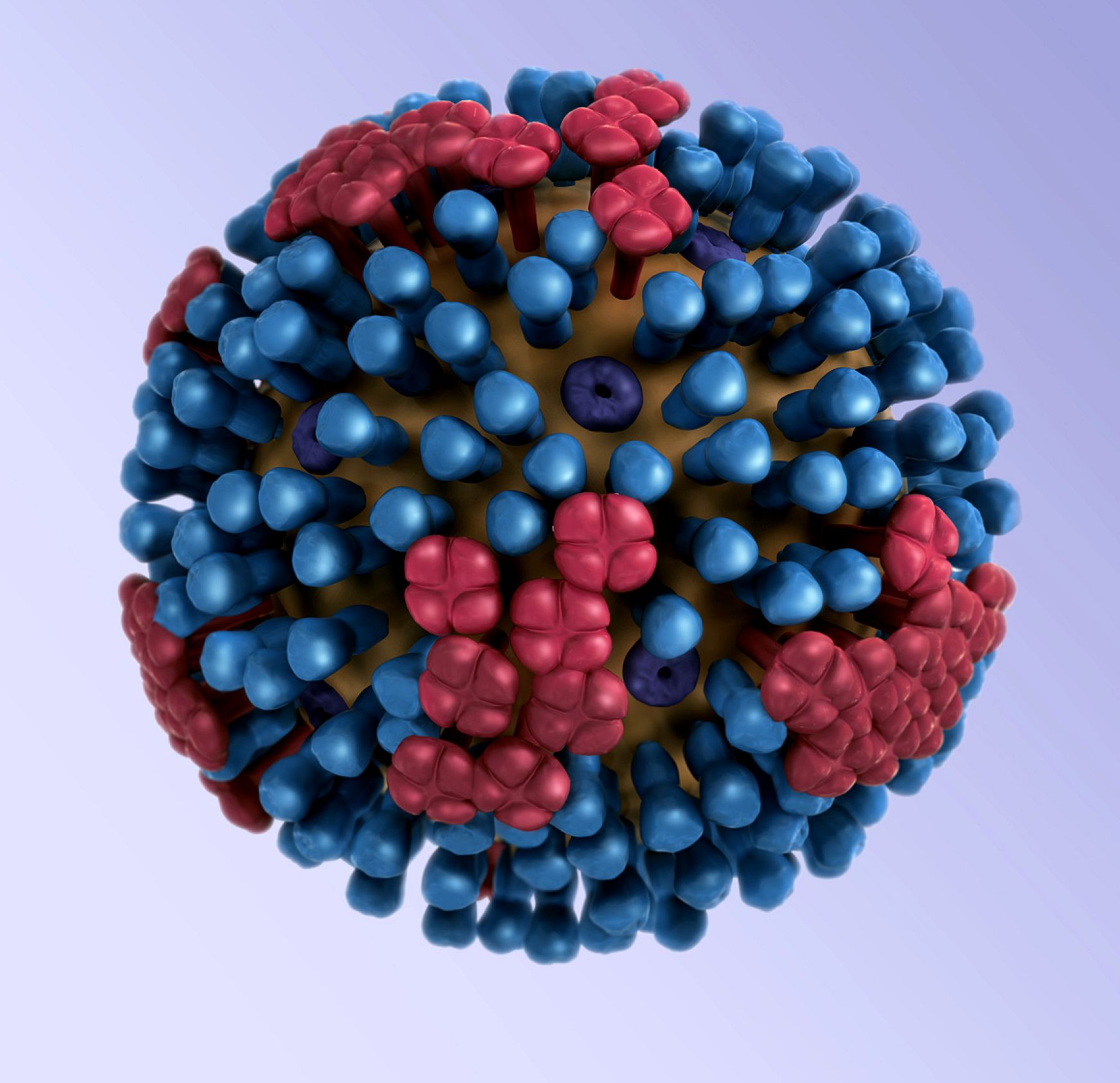 Thus far this influenza season has been far less severe than the 2017-18 season. Last year Influenza A subtype H3N2 was the most common sub type reported accounting for 84% of infections. This season H1N1 is most prevalent accounting for approximately 65% of reported infections. The influenza vaccine is more effective against Influenza A subtype H1N1 than subtype H3N2.
---
---
Last week the CDC reported that the percentage of patient's clinic/office visits for influenza-like illness jumped from 3.8% to 4.3% which is the highest to date this influenza season but considerably lower than last year which was 7.5% during the same period. Currently, hospitalization rate for influenza last week was 20/100,000 population compared with 65/100,000 population in the same time period of the 2017-18 season. While there is some variability across the country in the actual percentage of clinic visits with influenza like illnesses, influenza is being experienced nationwide and CDC has indicated that it expects flu activity to remain elevated probably through late March.
The vaccine available today is estimated to be 65% effective against H1N1 and less effective with H3N2 infections. While not perfect, this vaccine is the best solution we have today. For patients vaccinated, an underrated benefit of the vaccine is that even if they become ill, the flu will be milder than if the individual had not been vaccinated and a milder flu infection is less likely to experience complications like pneumonia. The CDC continues to recommend vaccination for this influenza season for those who remain unvaccinated since the season still has several weeks to go.
In terms of point of care diagnosis, the class 2 rapid immunoassays introduced last year are far superior to those used in prior years and, in addition, we now have waived point of care PCR devices available. The latter may cost more per test, however, the technology has excellent sensitivity. Insurers are beginning to take note of this increased sensitivity because of the cost savings in appropriate use of antiviral medications and the more immediacy of treatment.
Also, don't forget to stay connected and join our Quality Lab Group on LinkedIn!