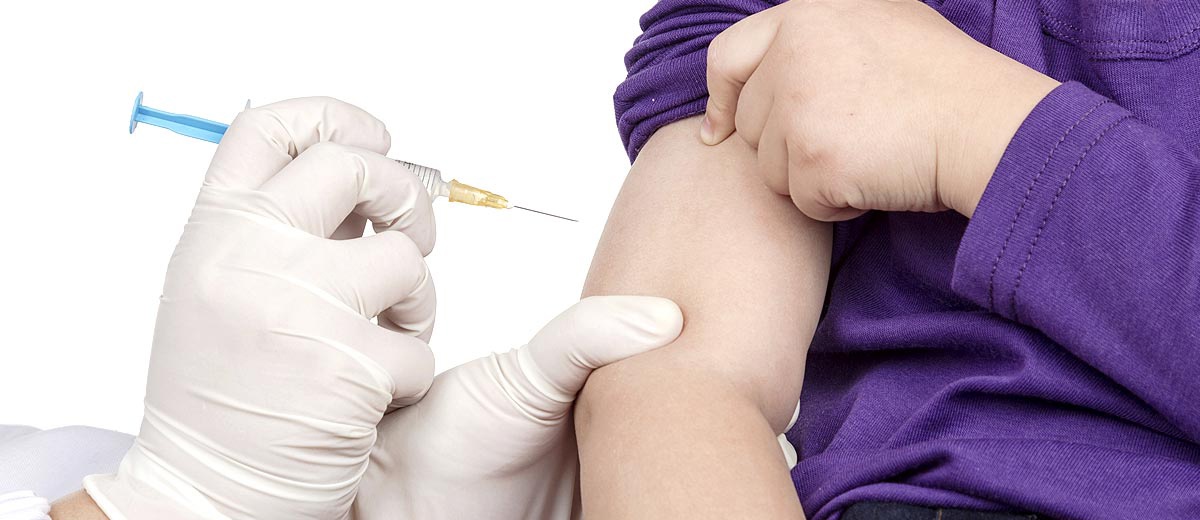 With last year's flu season being one of the worst in many years, it is timely that the Food and Drug Administration (FDA) recently approved the first novel treatment for the flu in almost 20 years. Having another tool to combat the virus is paramount. Which accounts for the FDA giving it priority review and expediting the approval process.
---
---
Xofluza, unlike past-approved treatments, requires only one dose versus the traditional 10 doses over a five day period. Both treatments aim to halt flu replication in the human body but target different parts of its cycle. Xofluza blocks an enzyme needed for the virus to replicate earlier in the cycle, and the old treatment halts the replicated virus from leaving its host cell. Both types of drugs help multiple Type A and B strains of the virus.
Xofluza is approved for acute flu patients 12 years of age and older who have been symptomatic for 48 hours or less.
Even with the newly approved treatment, the CDC still recommends a yearly influenza vaccine for everyone six months old and older. Approximately 2 weeks are required for a protective immune response to occur. In addition, not all flu strains are included in the vaccine that is used in a given year and consequently if infected with a strain not included in the vaccine preparation, one is unprotected.
With this flu season already the cause of one death, having another weapon in this fight is vital. Only time will tell if Xofluza will keep curb the death and hospitalized numbers from people with the Influenza virus.
Also, don't forget to stay connected and join our Quality Lab Group on LinkedIn!