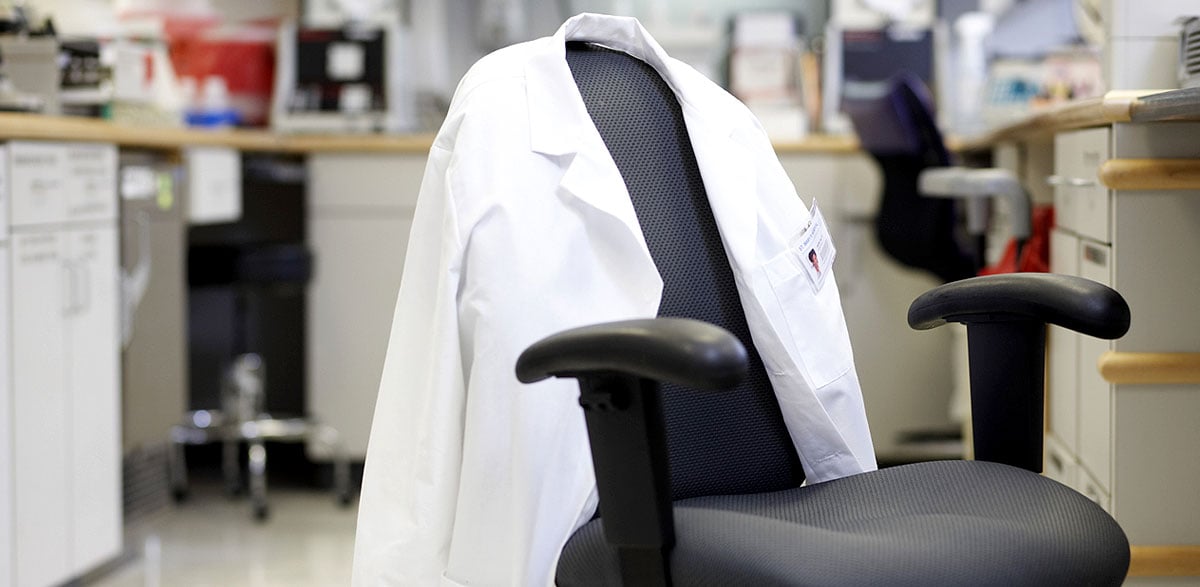 Do You Meet CLIA Requirements?
The CLIA regulations define the responsibilities and qualifications of the laboratory director. As defined in CLIA, the laboratory director is responsible for the overall operation and administration of the laboratory. This responsibility includes assuring compliance with all the applicable regulations.
---
---
According to the CLIA regulations, a Laboratory Director can direct no more than five non-waived laboratories. Some states have further restrictions on the number of laboratories an individual may direct. Increasingly, COLA has identified several Laboratory Directors who are at their maximum number of directorships, and occasionally there will be an application for a sixth laboratory which we cannot honor.
Factors Causing Confusion
While the Accreditation Organizations can identify the number of laboratories an individual is directing under their purview, they do not have access to enable them to identify if a given individual is directing a laboratory under the oversight of another Accreditation Organization. Likewise, an Accreditation Organization cannot determine if a Laboratory Director is the director of a laboratory with a certificate of compliance, under state oversight.
How CMS Is Addressing The Matter
Recently, CMS has notified us of several Laboratory Directors who were directing the maximum of five COLA inspected laboratories, but in addition were director of laboratories under another Accreditation Organization or a laboratory with a certificate of compliance. In these instances, both we and CMS are notifying the involved director of the need to divest directorship so that they direct only a maximum of five laboratories.
We ask all our Laboratory Directors to please keep this CLIA regulation in mind when they agree to become director of an additional laboratory. Below are two sites you might find helpful.
Also, don't forget to stay connected and join our Quality Lab Group on LinkedIn!