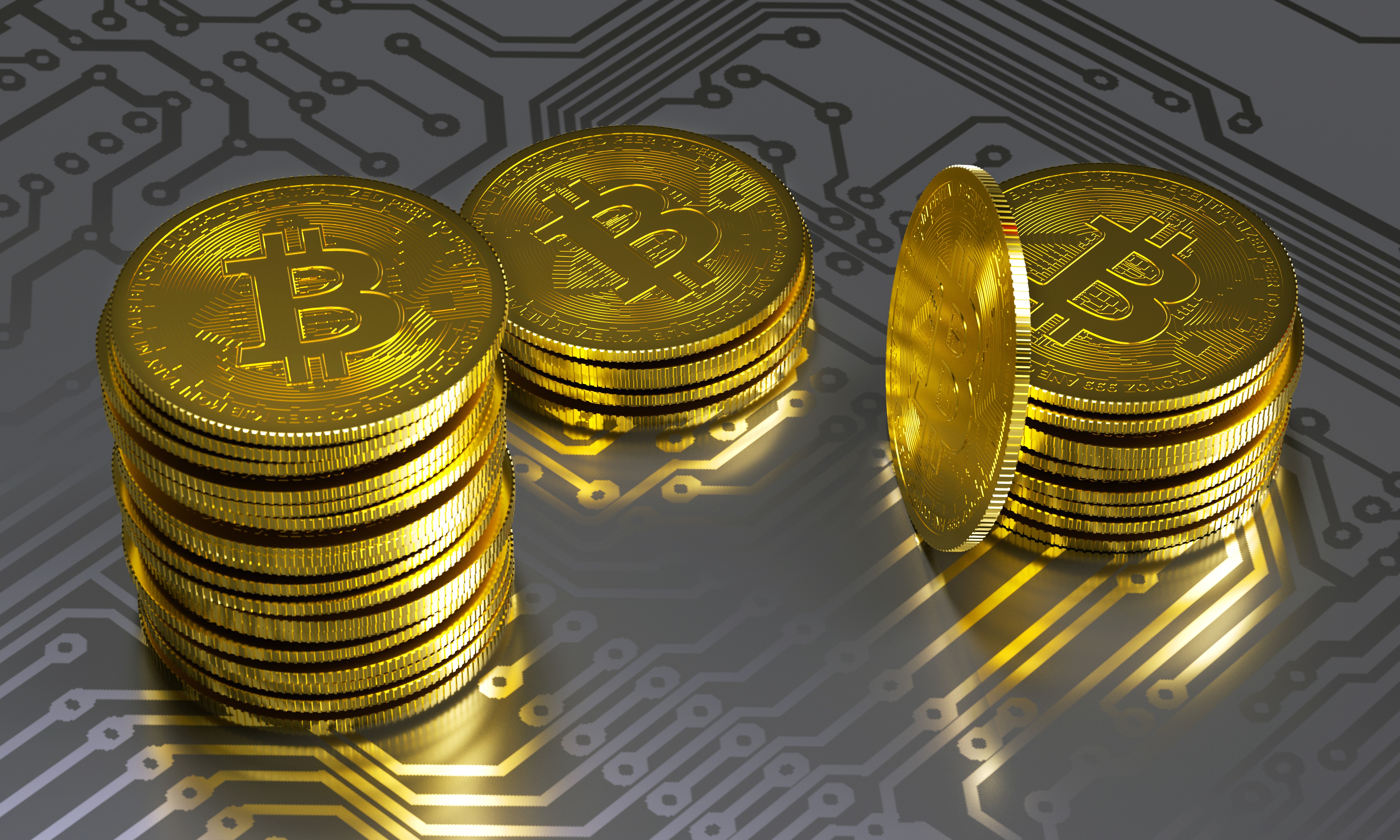 Increased Adoption of Bitcoin By Health Care Providers
Over the past year we have heard much about Bitcoin and recently there have been articles discussing interest in bitcoin acceptance by physicians and clinics in the US and also the use of bitcoin in medical tourism destinations. The idea of crypto currency was first discussed in the 1990s as a form of non-government regulated digital currency useful worldwide and it was late 2008 when a white paper appeared Bitcoin: A Peer-to-Peer Electronic Cash System.
---
Bitcoin is not the only cryptocurrency on the market but probably has garnered the most publicity in 2017 because during 2017 year it experienced a 2000% increase in value rising from $950 to $20,000 (although this has not been sustained thus far this year). On February 1, the daily publication STAT discussed some medical clinics across the US allowing patients to pay copays or entire medical bills in bitcoin. The article relates that My Doctor Medical Group in San Francisco has allowed payment in bitcoin since 2013 and about 2 percent of patients pay with the cryptocurrency. Multiple other clinics and urgent care centers, while advertising accepting bitcoin have not had many bites. They relate a dental practice in NYC began accepting it 5 years ago and to date, no patients have paid using bitcoin.
Why is Bitcoin Appealing?
Across the globe, many countries have medical practitioners and health care facilities that will accept this currency and it is being used by patients especially in the medical tourism market. Medical tourism has grown exponentially in the past several years and some of the 11 million medical tourists each year pay with bitcoin. An article in Fortune "The Rise of Medical Tourism Accepting Crypto Currencies" estimates that the numbers of medical tourists using cryptocurrencies should continue to expand. One reason is cryptocurrency use enables patients to experience a more hassle free method of payment because of bitcoin's borderless nature.

Apart from the health care industry, it is estimated that there are between 2 and 4 million users of bitcoin although this is only an estimate because of the anonymous nature of the cryptocurrency. The payment company BitPay works with more than 125,000 merchants worldwide that accept bitcoin as one means of payment. Some of the large companies that reportedly accept bitcoin include Dell, Microsoft, Virgin Atlantic and Telsa.

Is your practice ready for the future?
This is a link to a quick 20 slide presentation that provides an overview of cryptocurrency and bitcoin that you may find informative.

https://www.workandmoney.com/s/what-is-bitcoin-and-why-should-i-care-ce172ad9ee6f46dc?utm_medium=cpc&utm_source=goo&utm_campaign=bitcoin-g385ddd33df33b56&gclid=EAIaIQobChMIicn7uqGU2QIVwUSGCh2uXAFKEAMYAyAAEgI1e_D_BwE