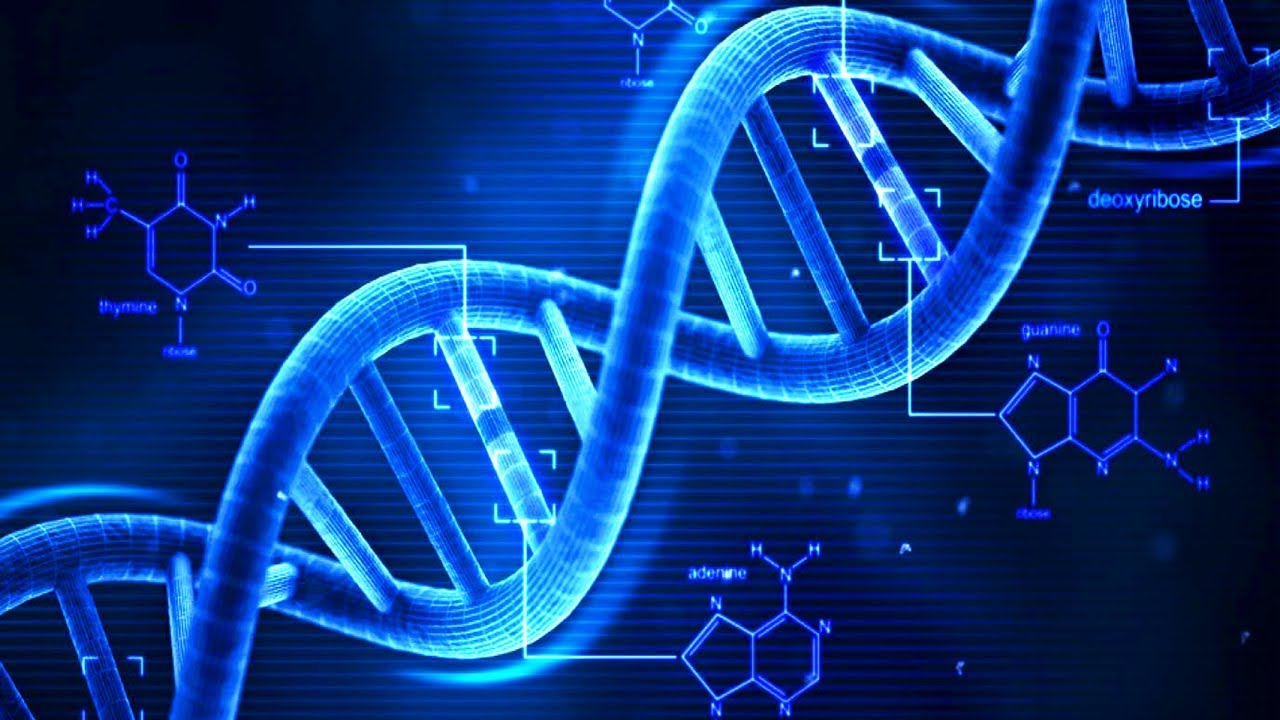 DNA, the building blocks of all life from bacteria to flowers to humans, rapidly is impacting multiple areas of our lives. In addition to helping us travel the road to personalized medicine, it has been monumental in the advancement of criminal investigation to free the innocent and convict the guilty. It also has growing popularity in the private sector allowing individuals to learn about their lineage.
---
---
Recently two of these worlds collided making international headlines and bringing not only fascination and amazement, but also new concerns of privacy.
Using a genealogy website, investigators recently identified the suspected Golden State Killer, who terrorized the state of California with a string of horrifying rapes and murders during the 1970s and 80s. The identification of Joseph James DeAngelo, a former police officer, came when investigators entered the DNA information collected at crime scenes to GENmatch, a free open-source website that pools together genetic profiles uploaded by users seeking to conduct research or fill in gaps in their family trees.
Genealogy sites require a customer to submit a saliva or cell sample swab, or the customer may enter raw genetic data in the form of endless A's and C's and G's and T's. It is speculated that the latter was most likely how investigators entered DeAngelo's DNA.
The search results obtained in the California criminal investigation led to a pool of customers who shared DNA commonality and appeared to be related to the suspect. These relatives were among the millions of paying consumers who submitted their DNA for genealogy analysis in order to track down long-lost family members, learn more about their ancestry, or gauge their risk for medical conditions. In this case, investigation ultimately led to the identification of the 72 year old DeAngelo.
According to the New York Times, investigators got access to GENmatch's database by creating a fake profile and name on the site. Investigators may have also used other commercial sites, although the investigators did not indicate the sites names. As far as we know, investigators did not use a warrant in its search.
According to STAT News, privacy advocates have expressed concern about the sharing of information between genetic laboratories and law enforcement without use of a warrant. They fear overreach on the part of law enforcement. Some resolution to these questions may be answered as DeAngelo's case progresses, but one thing is sure, times are rapidly changing.
Also, don't forget to stay connected and join our Quality Lab Group on LinkedIn!